Diurex Commercial - Currently Showing on ABC & Discovery Channel!

shot 8/8/08: look for it nationally on women's networks and chicago area networks. I'm wearing a lovely red dress!

Public Enemies

The upcoming Johnny Depp movie!!!

I'm a featured extra in the ballroom scene, sitting right behind the man Johnny is talking to while dining; Stephen Dorff. Watch for a deep purple dress and my 1930's hairdo. (Movie is in post production for a 2009 release)

(Click on Picture to go to IMDB.COM)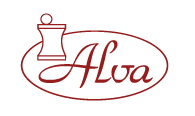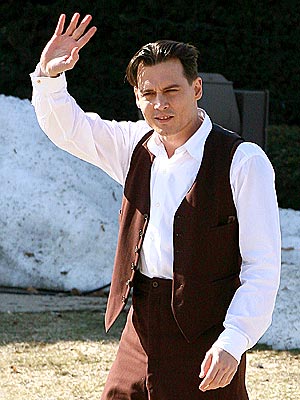 Musical Theatre & Operetta

My next performance will be

February 12th, 2 PM

Evanston Hospital

2650 Ridge Ave

Evanston, IL 60201

Girls with Goals - Presentation about women in the Arts at

Racine Horlick High School

February 27th, 1:30PM

Racine, WI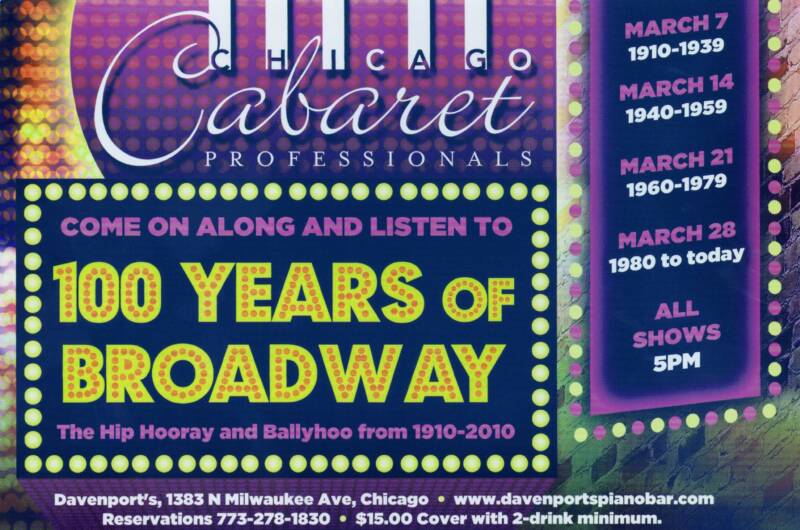 Click Here

for more Information.